Investment in freight rail networks is on the rise, both in developed and emerging economies, worldwide. In the US alone, it's a $60 billion industry that consists of 140,000 rail miles operated by seven Class I railroads. Yet once railcars leave the yard, monitoring their location and status goes well beyond what traditional PTC systems offer.
We know that running a 21st century rail operation requires a next-gen solution. Get the edge intelligence you need to optimize logistics for lower dwell-time, delays and downtime. Build a network of mesh sensors that monitor the health of railcars, locomotives, and tracks. Leverage cloud analytics to uncover deep insights into when wheels, brakes and other components require maintenance. Trace & track hazardous materials, such as molten pig-iron transported in specialized torpedo rail cars. Our solar-powered IoT edge devices offer visibility and control over your entire rail ecosystem of powered and unpowered assets, resulting in measurable gains in productivity, safety, and the flexibility to scale exponential global growth in trade.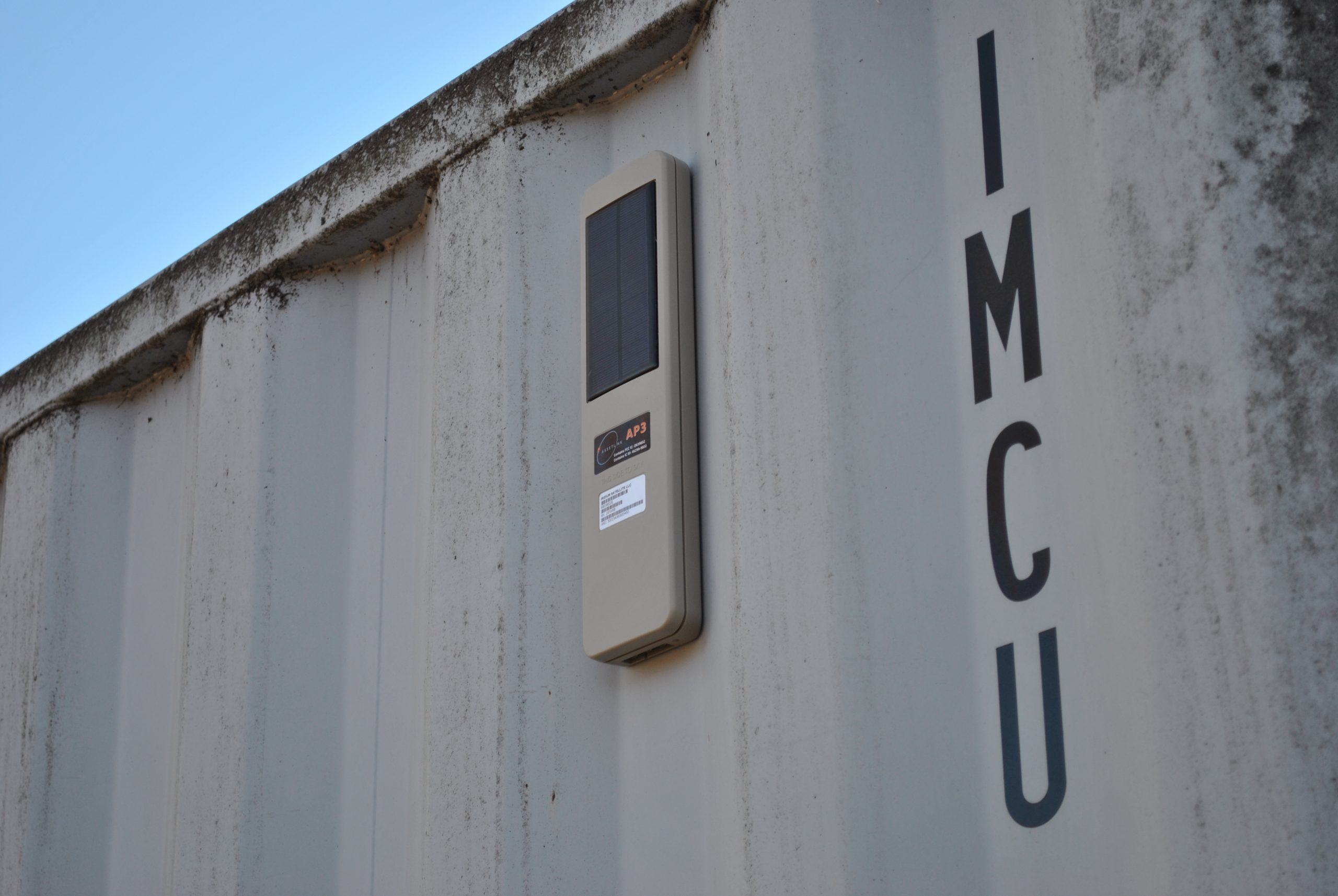 IoT In Rail
The AssetPack is a highly versatile equipment tracking and sensor monitoring solution, designed for frequent two-way communication with powered and unpowered rail assets. Implemented as part of a distributed network of data collection points, AssetPack GPS interfaces provide rail operators with the visibility and control needed to precisely monitor the location and status of locomotives, railcars, and freight.
Available in satellite, cellular, or hybrid options, the solution is fully self-contained and ruggedized for use across large distances and challenging terrains. In addition to its track & trace capabilities, AssetPack has an ultra-efficient solar battery providing 7-10 years of hassle-free service. The solution can also be configured to monitor a wide range metrics via on-board sensor agnostic analog and digital inputs. This is useful for maintaining safe environmental conditions of hazardous cargo, using solar-powered tracking to locate unpowered railcars, or verifying time of delivery of commodities .
Whether using predictive maintenance routines to proactively address mechanical issues, improving routing and logistics, or ensuring the safe transport of hazardous materials, AssetLink provides the services, and edge intelligence to keep cargo moving.
Benefits & Features
Monitor powered & unpowered assets, instantly & accurately

Maximize maintenance for lower dwell-time and delays

Power sensors directly with an integrated 7-10 service life solar battery

Connect now via cost optimized 2-way cellular & satellite
Precise GPS locator and geofencing services

Over the air remote monitoring & management

Ruggedized & reliable service for use in any agri setting

Advanced CPU & memory for localized data processing
"AssetLink has enabled us to penetrate the global logistics market and the future is bright at Maeda. We recently acquired a number of high-volume multinational accounts of 70 transports per week, thanks to the real-time visibility AssetLink IoT solutions provide. Our solar powered AssetPack IoT devices exceed all expectations, providing maintenance-free remote monitoring of all our fleet vehicles, powered and unpowered."