Managing a large fleet operation can be a challenge. Increasing competition, costs, and government regulations put downward pressure on profitability and growth, so being able to squeeze as much productivity as possible out of your fleet, can make, or break, a shipping company. The IoT is transforming how fleet operators manage precious labor, assets, and fuel resources while improving vehicle uptime, delivery turnaround, and customer UX. Access to edge intelligence enhances fleet visibility and control. Improve logistics, dwell-times, and safeguard your high-value tractors, trailers, and cargo from theft.
For over two decades, AssetLink has been developing remote tracking and sensor monitoring solutions, designed for real time monitoring of powered and unpowered fleet assets. Whether enhancing core productivity, building an end-to-end cold chain monitoring solution, AssetLink provides the edge intelligence to get you moving.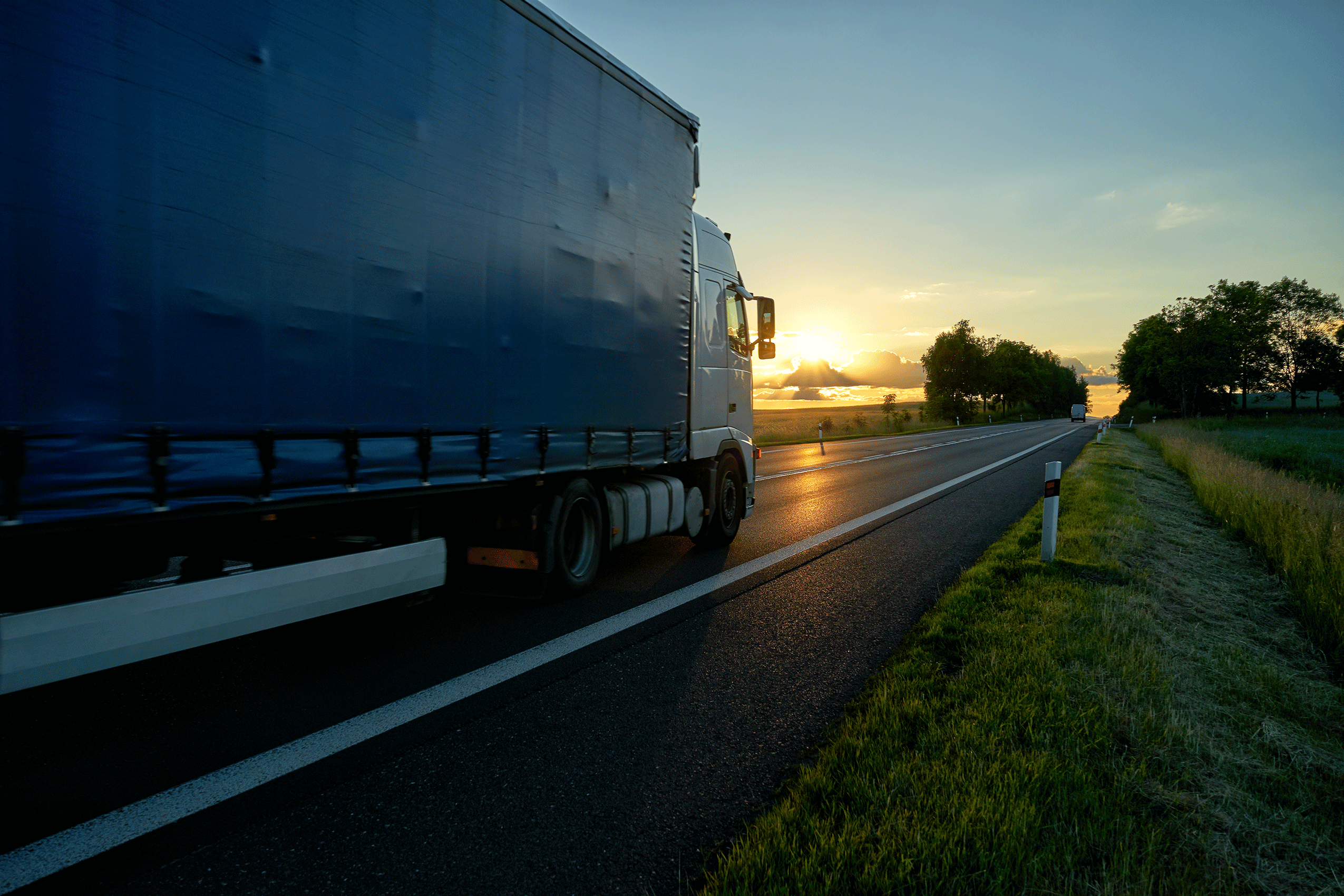 IoT in Commercial Fleet
The AssetPack is a highly versatile equipment tracking and sensor monitoring solution, designed for frequent two-way communication with fleet assets, powered and unpowered. Implemented as part of a distributed network of data collection points, AssetPack GPS interfaces provide fleet operators with the visibility and control needed to accurately monitor the location of tractors, trailers, and unpowered containers.
Available in satellite, cellular, or hybrid options, the solution is fully self-contained and ruggedized for use across large distances and challenging terrains. In addition to its track & trace capabilities, AssetPack has an ultra-efficient solar battery providing 7-10 years of hassle free service. The solution can also be configured to monitor a wide range metrics via on-board sensor agnostic analog and digital inputs. This is useful for maintaining the proper ambient conditions of cargo in cold chain applications, or using solar powered tracking to locate unpowered containers, or monitoring mechanical parameters of engine components.
Whether safeguarding fleet assets from theft, optimizing fuel consumption, or implementing preventative maintenance practices, AssetLink offers fleet companies real time visibility over their entire asset ecosystems for streamlined and profitable operations.
Benefits & Features
Lockdown cargo holds from intrusion & theft

Maximize maintenance for better performance & uptime

Power sensors directly with an integrated 7-10 service life solar battery

Connect now via cost optimized 2-way cellular & satellite
Precise GPS locator and geofencing services

Over the air remote monitoring & management

Ruggedized & reliable service for use in any agri setting

Advanced CPU & memory for localized data processing
"AssetLink has enabled us to penetrate the global logistics market and the future is bright at Maeda. We recently acquired a number of high-volume multinational accounts of 70 transports per week, thanks to the real-time visibility AssetLink IoT solutions provide. Our solar powered AssetPack IoT devices exceed all expectations, providing maintenance-free remote monitoring of all our fleet vehicles, powered and unpowered."