Exponential population growth, climate change, and their effects on the planet are fueling the need for improved understanding of our myriad ecosystems and their underlying causal factors. Mirroring this growth is a sustained increase in the number of initiatives undertaken by public sector organizations and quasi-government educational institutions whose charters include: research, management and regulation of endangered species, habitat loss, pollution & climate change, and the sustainability of global ecosystems. Institutions are heavily investing in technologies, methodologies, and systems that provide a magnitude increase in the number of data collection points, the means to wirelessly transmit this information, and cloud apps that transform intelligence into insights.
AssetLink is proud to be working with educational and public sector organizations such as the US Wildlife Service, NOAA, The Ocean Cleanup Project, various universities, and other fine institutions, on these and other important environmental challenges. Our solar-powered IoT sensor interfaces are capable of sampling multiple variables on any point on the globe and transmitting this data over reliable satellite communications.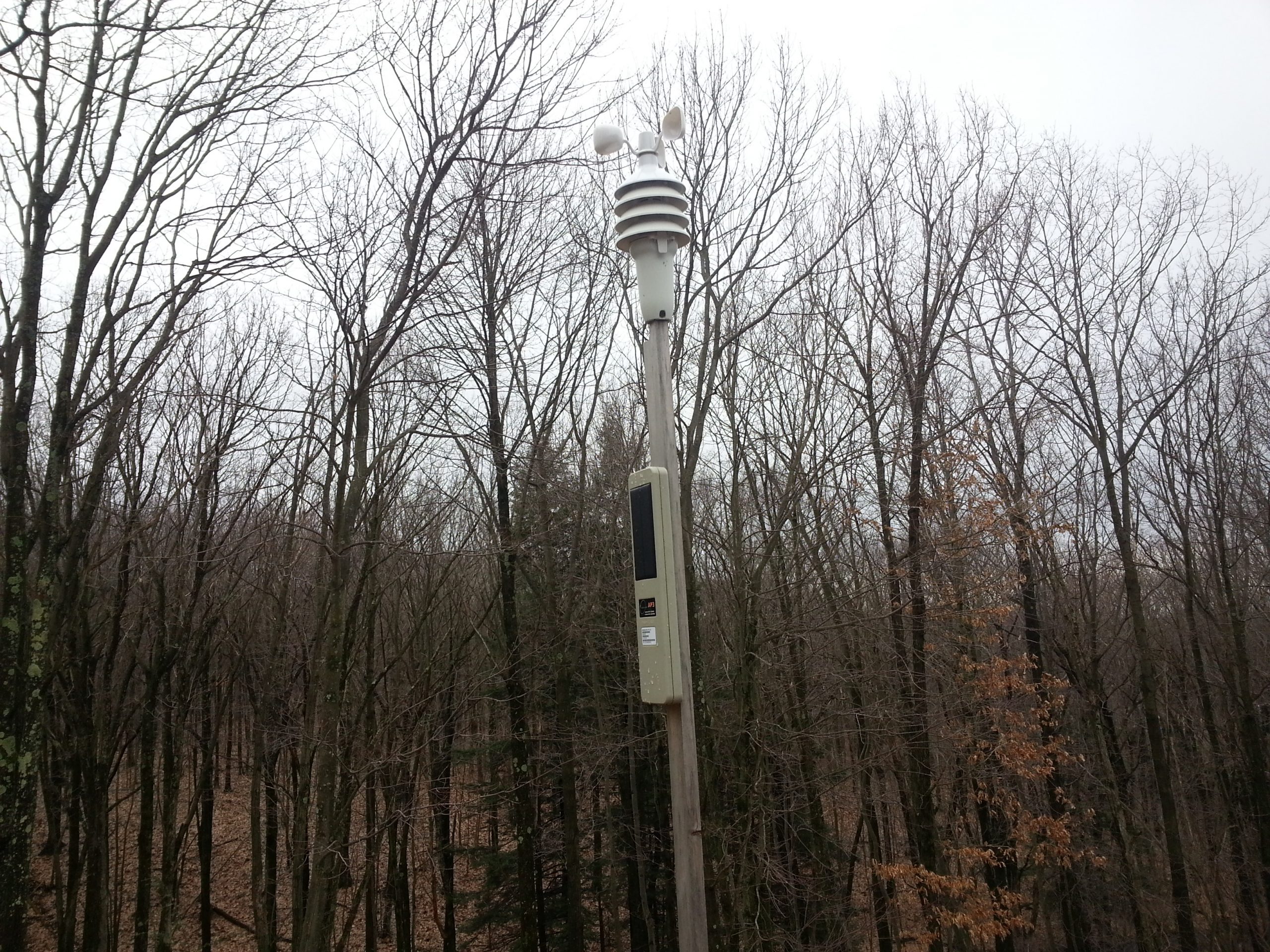 IoT in Nature
The AssetPack is a highly versatile equipment tracking and sensor monitoring solution, designed for frequent two-way communication with unpowered assets. Implemented stand-alone or as part of a distributed network of data collection points, AssetPack sensor interfaces deliver data measurements on the massive and global scale required by complex AI modeling and forecasting cloud apps.
Available in satellite, cellular, or hybrid options, the solution is fully self-contained, waterproof, dustproof, ruggedized for use in unforgiving terrestrial and marine environments. In addition to GPS capabilities, the solution can be easily configured to monitor a wide range metrics via on-board sensor agnostic analog and digital inputs. This makes monitoring complex ecosystems and tracking variable deltas simple, secure, and intuitive.
Whether sampling advanced scientific sensor measurements, configuring marine geofences to improve collection accurately or using GPS to track the location of migratory species, AssetLink offers the visibility and access to rich sources of relevant information that enhance understanding and management of our natural resources.
Benefits & Features
Monitor the makeup and mechanics that affect marine ecosystems

Measure multiple conditions across multiple data points

Power sensors directly with an integrated 7-10 service life solar battery

Connect now via cost optimized 2-way cellular & satellite
Precise GPS locator and geofencing services

Over the air remote monitoring & management

Ruggedized & reliable service for use in any agri setting

Advanced CPU & memory for localized data processing
"When we have oceanographic tracking and monitoring needs, we go first to AssetLink Global. AssetLink has met or exceeded our expectations in all components of the programs we have executed with them on the open water."