IoT Resources
Access case studies, data sheets, infographics, videos, white paper
and the latest insights in IoT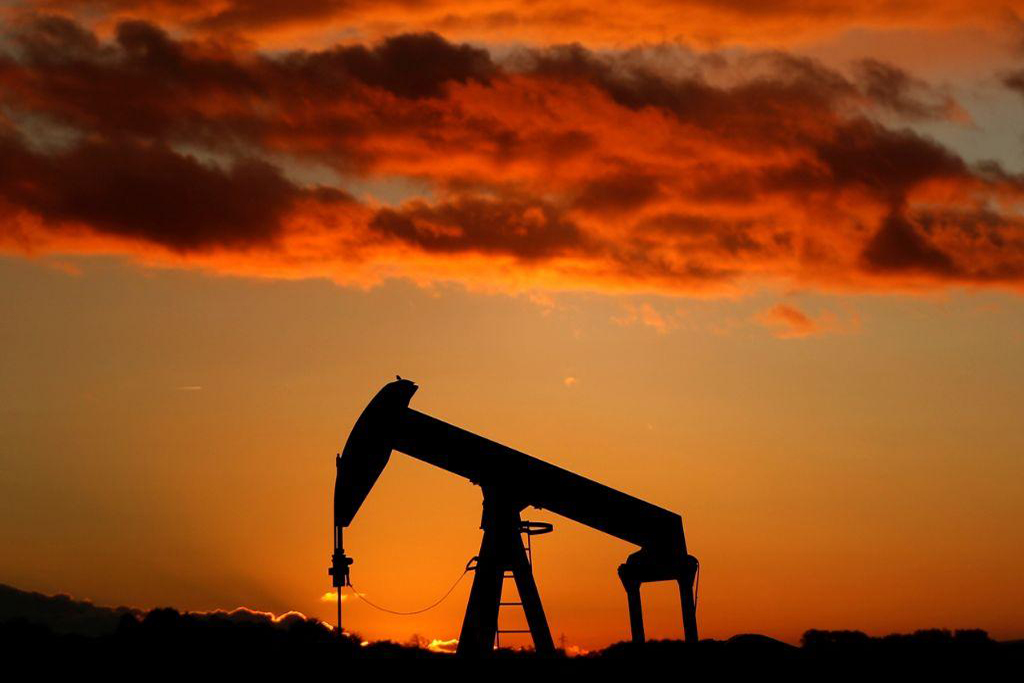 Global Oil & Gas Market Growing with Population
IIoT allows industry to remain safe and environmentally friendly while remaining profitable.
Global markets have responded to a surge in demand for oil & gas over the past few decades. Driving this demand is an exponential growth of the global population; we are quickly approaching 8 billion people worldwide, and formerly low-income countries are rapidly industrializing and their population is increasing in wealth and energy consumption. As much of the world population expands their use of energy to converge with OECD countries, we are seeing energy demand skyrocket.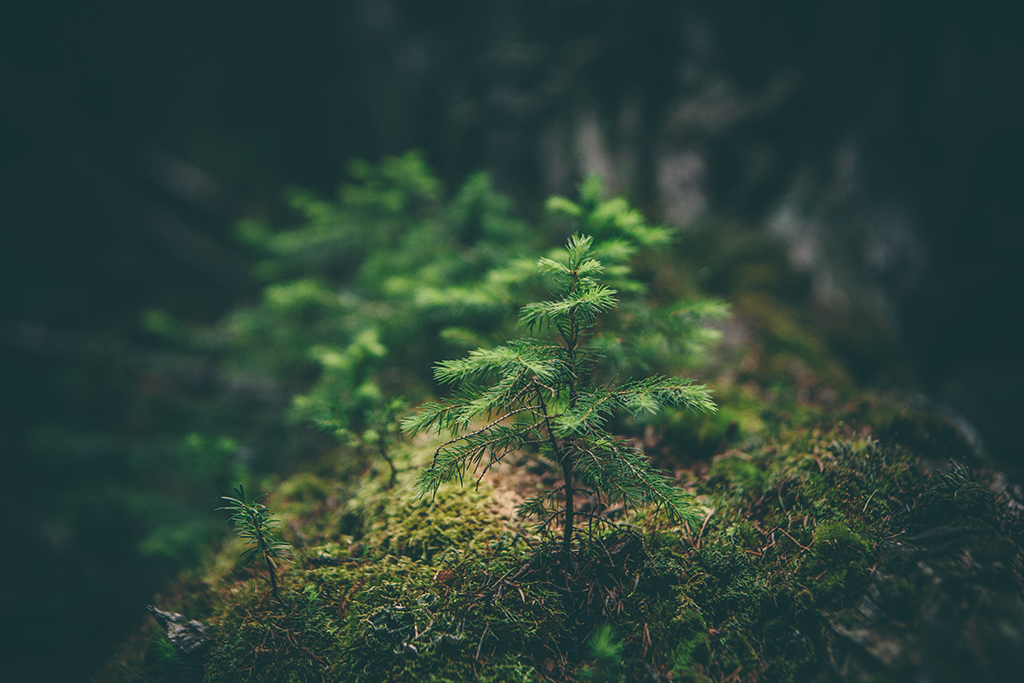 How IoT Technology Can Help the Environment
IoT technology is beginning to live up to its promise of driving efficiency as well as sustainability.
Not a day goes by, it seems, without a depressing news story emerging about the environment. At the same time, there have been a plethora of stories about technology gone awry in recent years — whether it is the Cambridge Analytica scandal, an autonomous vehicle killing a pedestrian or machine vision systems categorizing minorities as "gorillas." The past 10 years represents "The Decade Tech Lost Its Way," according to The New York Times.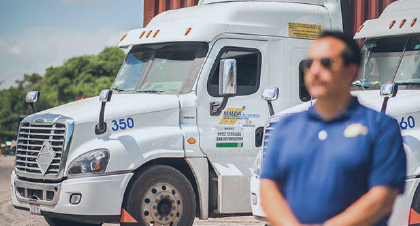 Next-Gen Fleet & Cargo Monitoring
IoT Technologies Drive Mexico Based Fleet Operator to Run Smarter, Safer, and Cleaner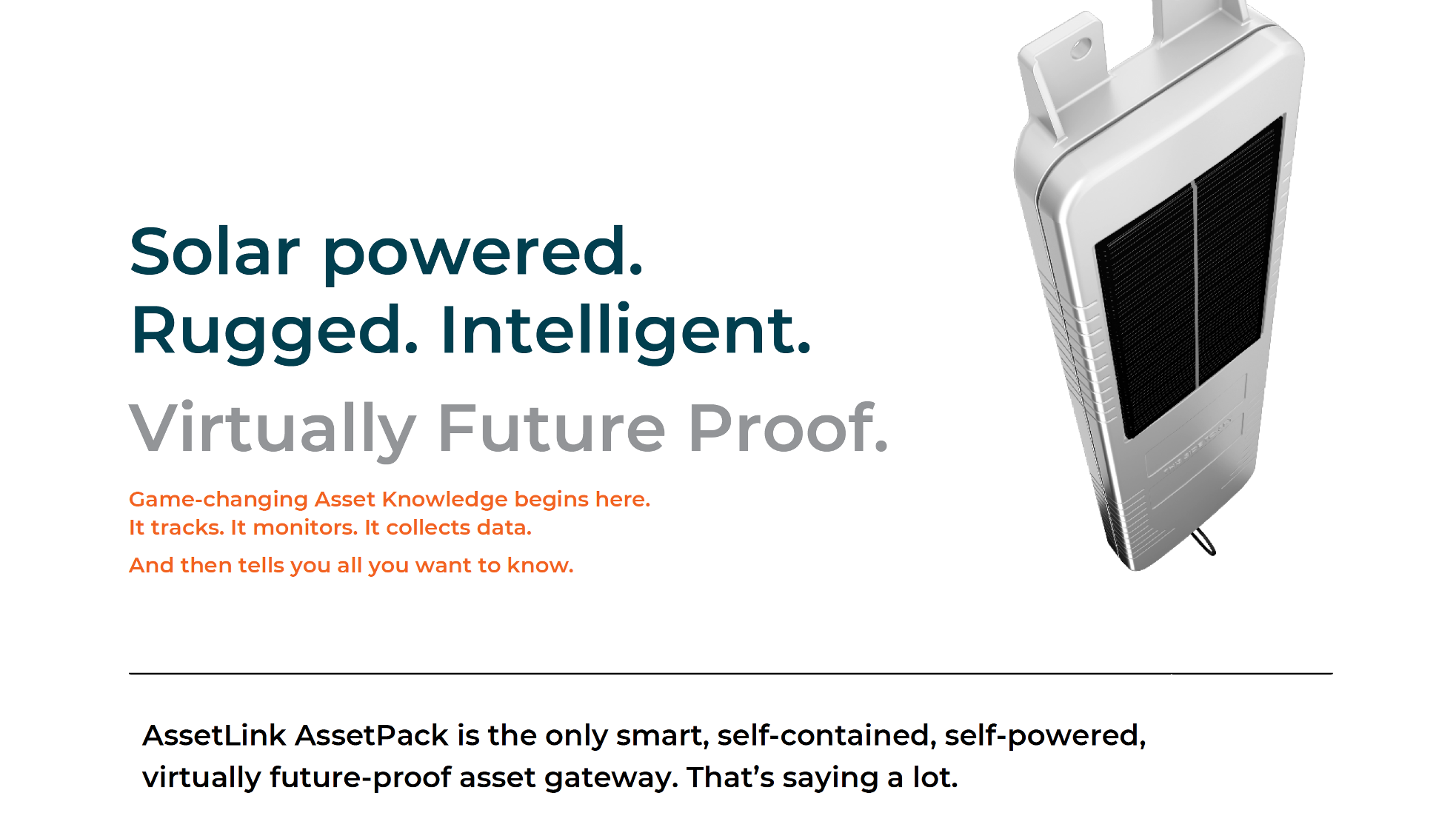 AssetPack
Solar-powered, ruggedized global two-way asset tracking and sensor gateway for unpowered and powered assets.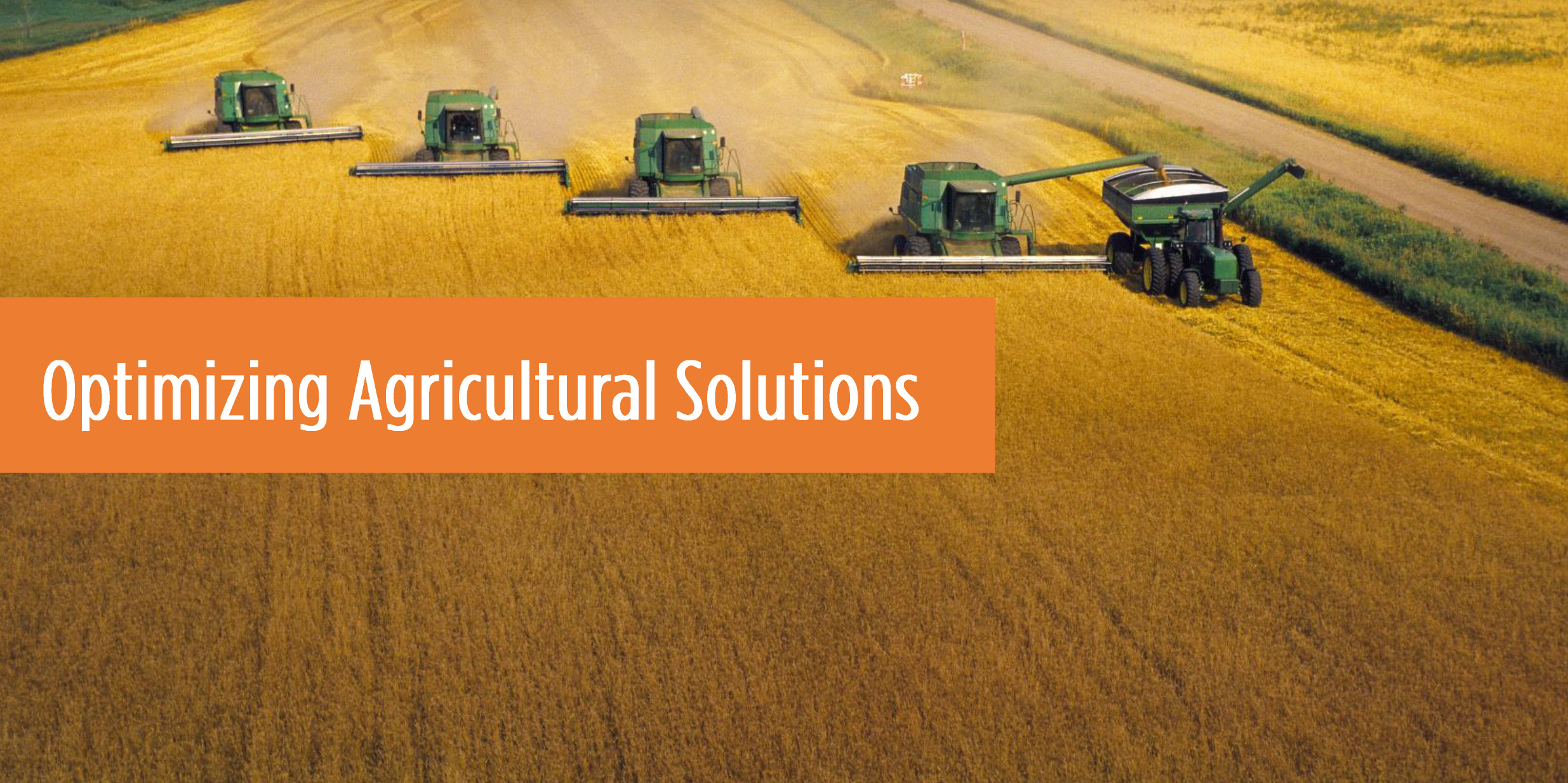 IoT in Agriculture
Realize the full potential of your agriculture operations and returns to capital.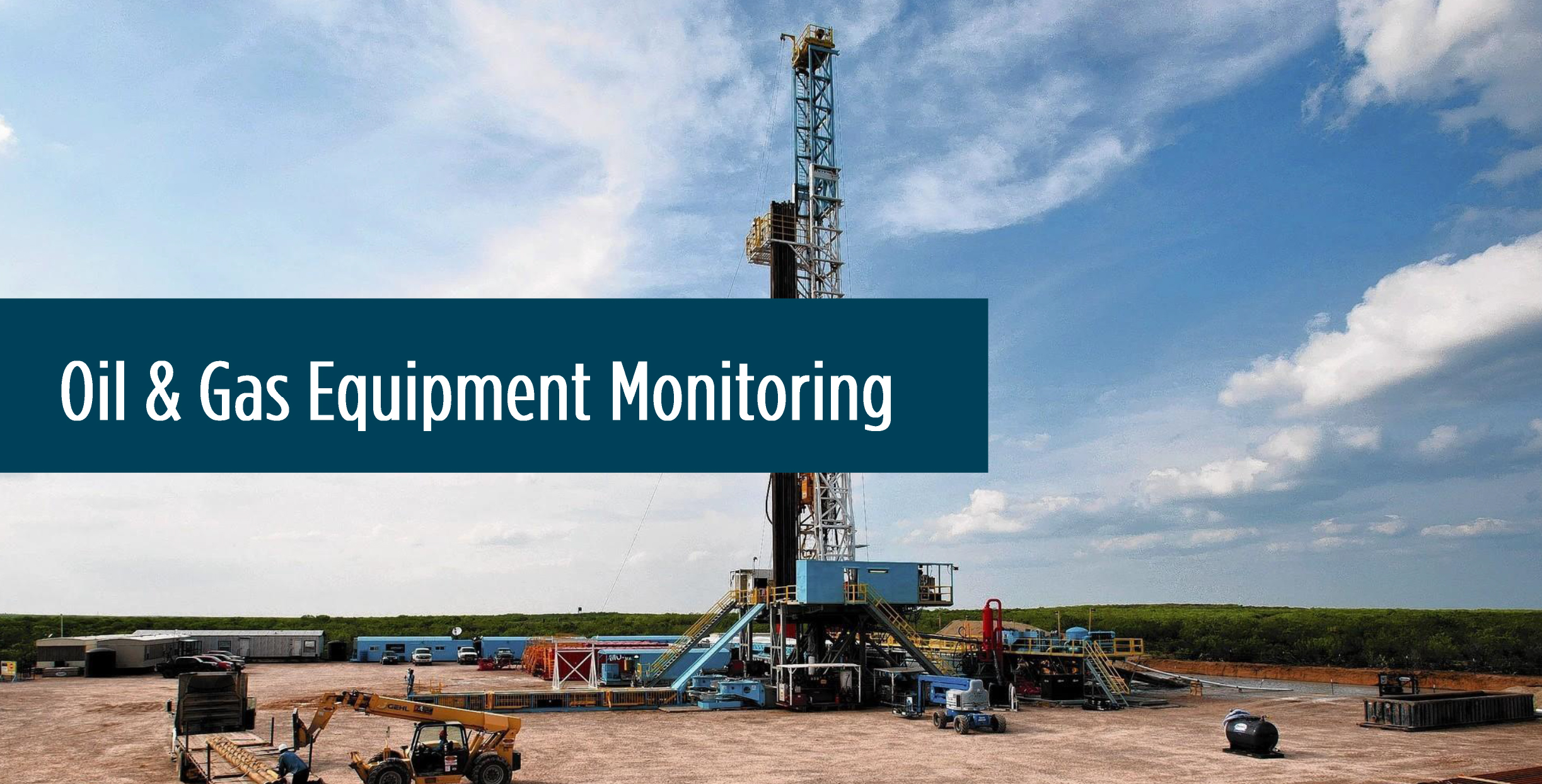 IoT in Oil & Gas
Enhance your oil & gas enterprise with products designed for maintenance free operation.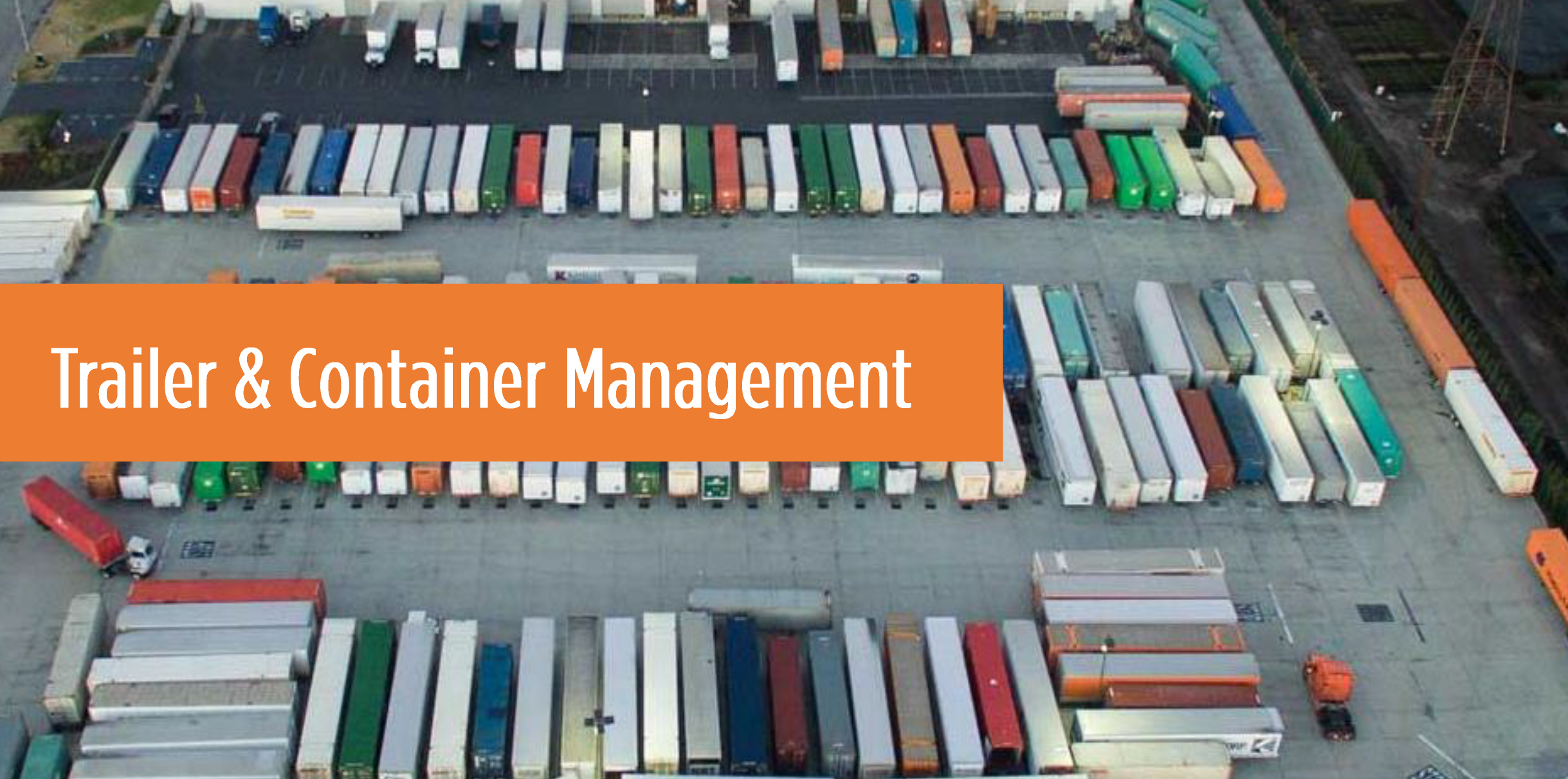 IoT in Transportation
Provide global asset visibility to maximize operational efficiency.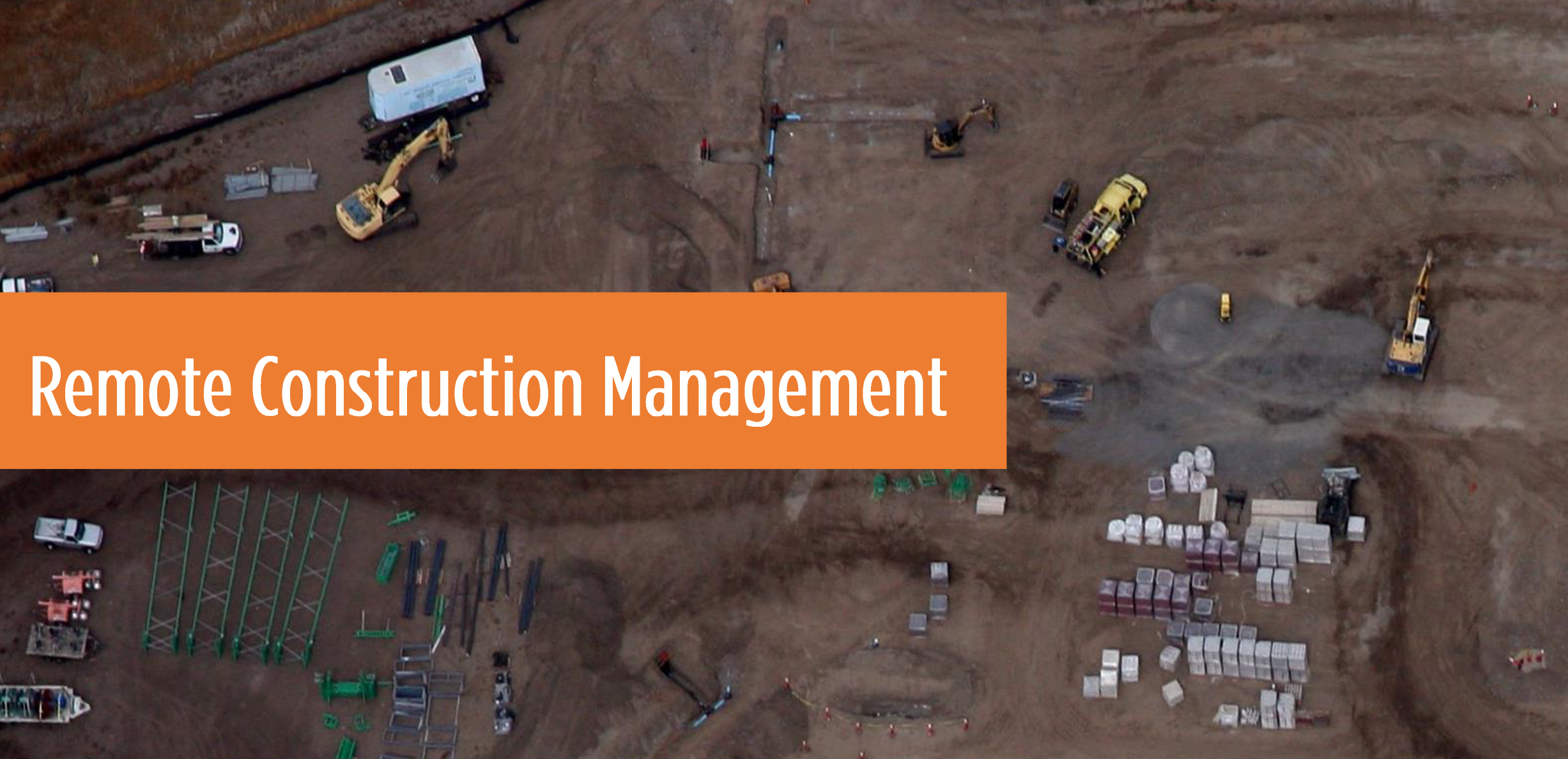 IoT in Heavy Equipment
High degree of visibility and access to remote assets to maximize operational efficiency.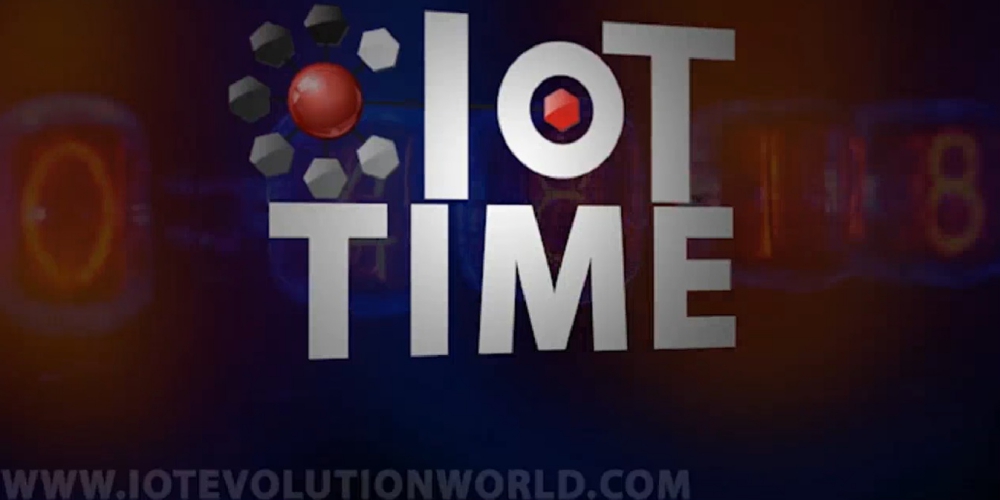 IoT Time Podcast
In this episode of IoT Time Podcast, Ken Briodagh sits down with David Goldstein, CEO, AssetLink Global, to talk about Data monetization and all the pieces of the IoT that lean on the power of Data.